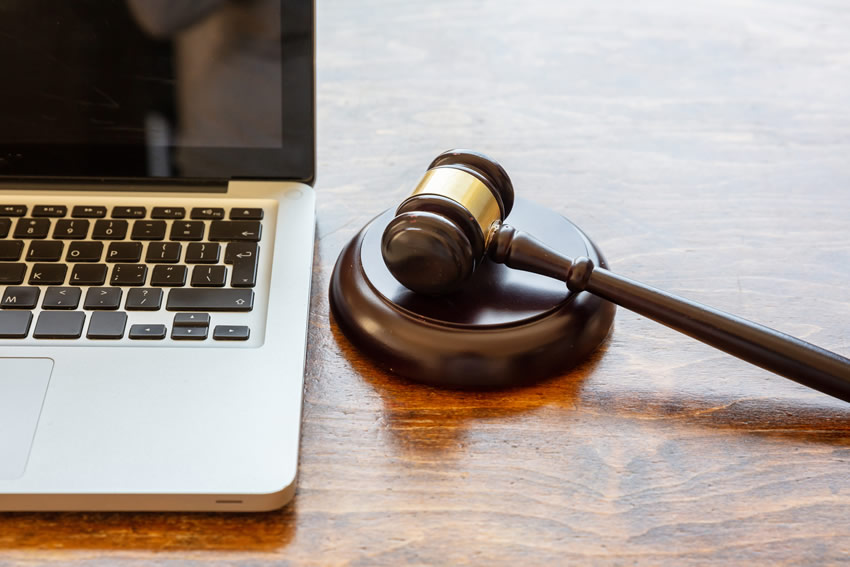 Online auctions are fast becoming a popular method of sale. There is a high level of commitment from the buyer through the initial payment of a reservation fee, reinforced by a fixed timescale for exchange and completion. This method of sale is most inviting for those with short timescales.
Bidding on an online platform or in an auction house is a great advantage for a seller. The transparency of the bidding process allows prospective buyers to see previous bids, generating interest from multiple bidders and potentially gaining a rewarding outcome for the seller.
Reserve price. We hear this a lot when auctions are mentioned but what does it really mean. Just as with a private treaty, you will have control over the marketing price of the property. In the case of an auction sale the reserve price is the lowest price your property is guaranteed to be sold for, allowing you to benefit from competitive bidders both online and in house.
Selling a property with tenants in situ? Consider selling via our auction method. Investors are well-known for attending auctions to grab a great deal. Now that deal may not be a low auction price. Selling your property with a tenant in situ could save the Landlord both time and money sourcing new tenants.
Contact our helpful Envisage Sales and Lettings team today to find out more about the benefits of selling via auction.
---