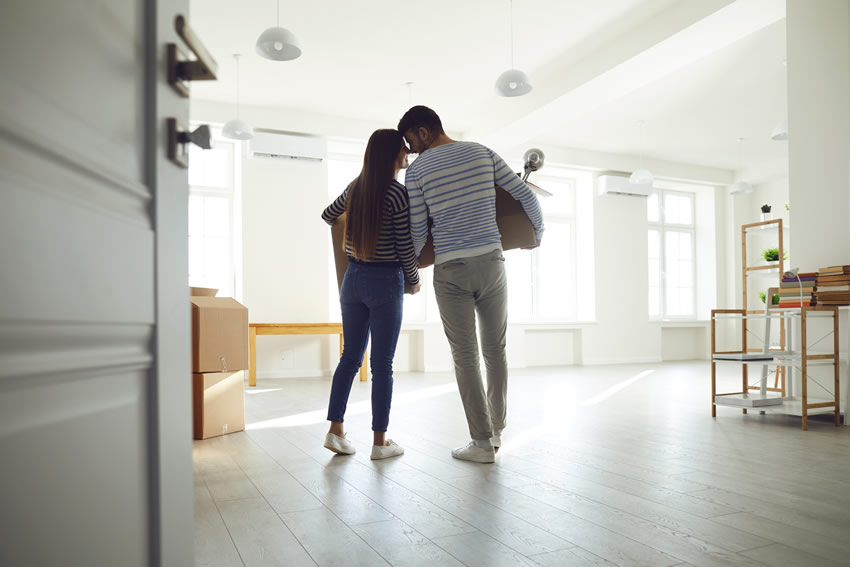 Deposit Ready
Securing a deposit is the first and most vital step to buying your own home. Familiarise yourself with an online mortgage calculator and remember, your credit score and income play a factor in this. You may wish to seek advice from your local mortgage advisor to ensure you are in the best financial position to proceed.
Non-negotiables
As you begin your property search it will come as no surprise how many deal-breakers you will find that you perhaps hadn't thought about at the beginning of your search. Identifying the non-negotiables will prove vital when carrying out your search for the perfect property to call home. Don't forget to look for what you want, what you
need (e.g.school etc), the area you wish to buy in and the timescales you have in mind.
Do Your Research
Start by researching what area is most suitable to your needs and utilise Estate Agents to provide you with local expertise. Consider different methods of sale,such as auctions and weigh up the benefits of cost and timescales according to your requirements.The most enjoyable part of your research will be attending viewings. We pride ourselves on showcasing ourproperties in their best light online. However we would always recommend visiting in person to get a feel for the property.
Make an Offer
So, you have decided to proceed with a property, you will need to put forward a formal offer with the estate agent promptly, as there may be other interested parties. Once the offer has been qualified and we have confirmation that you are proceedable financially we can move to accept your offer. At this stage, do think about whether you would like to negotiate on any goods in the property, now is the time to take note if the seller suggested any non-fixed items would be up for sale.
Sales Progression
Following the acceptance of your offer you will be required to appoint a conveyancer. You will then begin the next steps towards securing your purchase. Our sales team will be on hand to answer any queries and questions and guide you through the processwith care. Please see our conveyancing page for a detailed view of the sales progression process through to completion.
---